We departed Channel Islands harbor (our home port in California) and quickly adapted to this cruising life on the boat with a first night at Avalon harbor and then on to San Diego the next day. Departing San Diego heading for Mexico was with 148 other boats on the 2004 BajaHaHa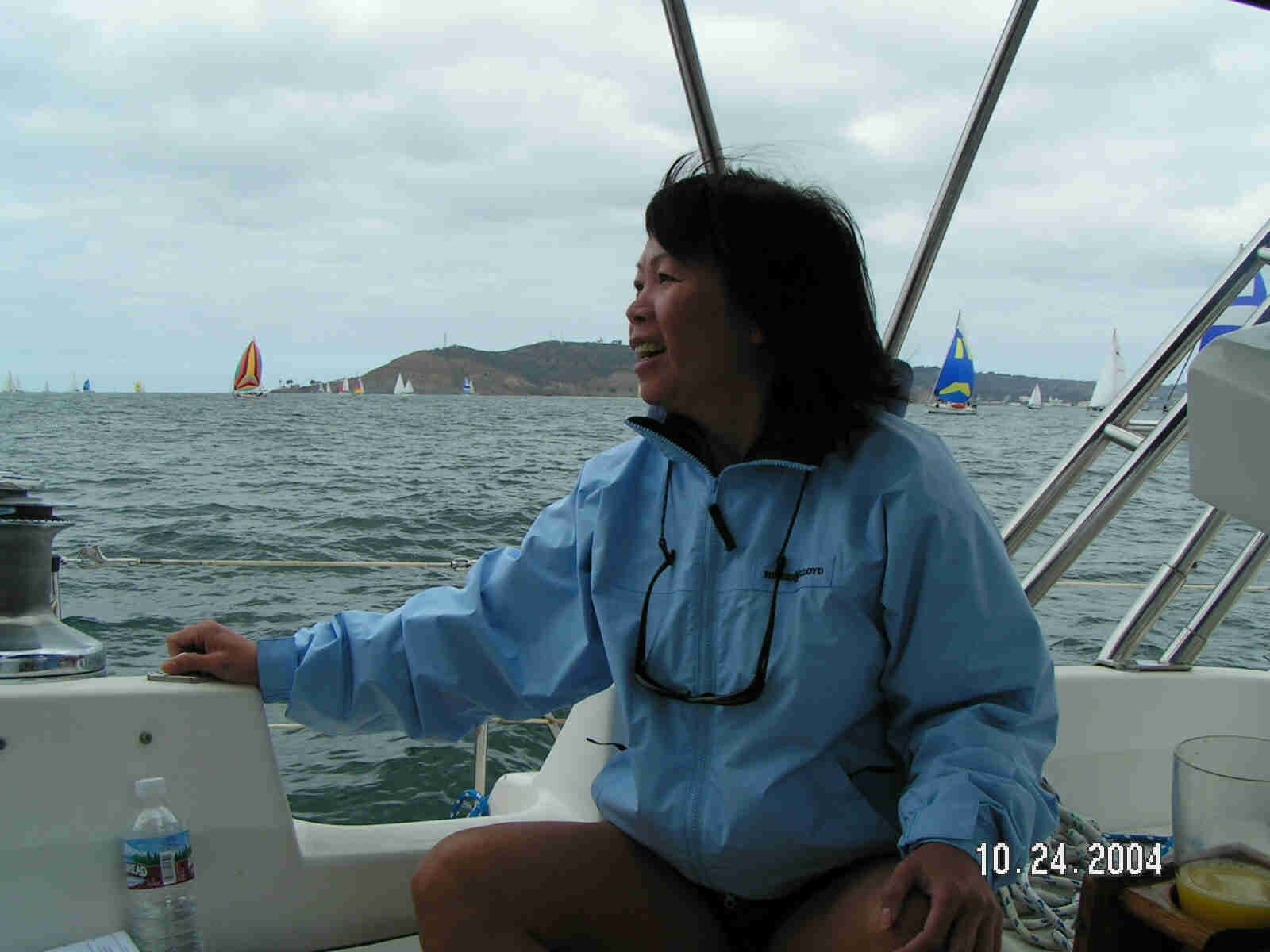 The second stop was in Mag bay for a little rest with our dear friends Howard and Judy on Laelia. When we departed we found a couple of live lobsters that jumped in the boat for $2. They were incredibly fresh as Yen had to chase these guys around the cabin to convince them to hop in the pressure cooker.
and just like that we were in Cabo San Lucas.
and we quickly knew why we sailed south to the warm tropics and could stow all foul weather gear .........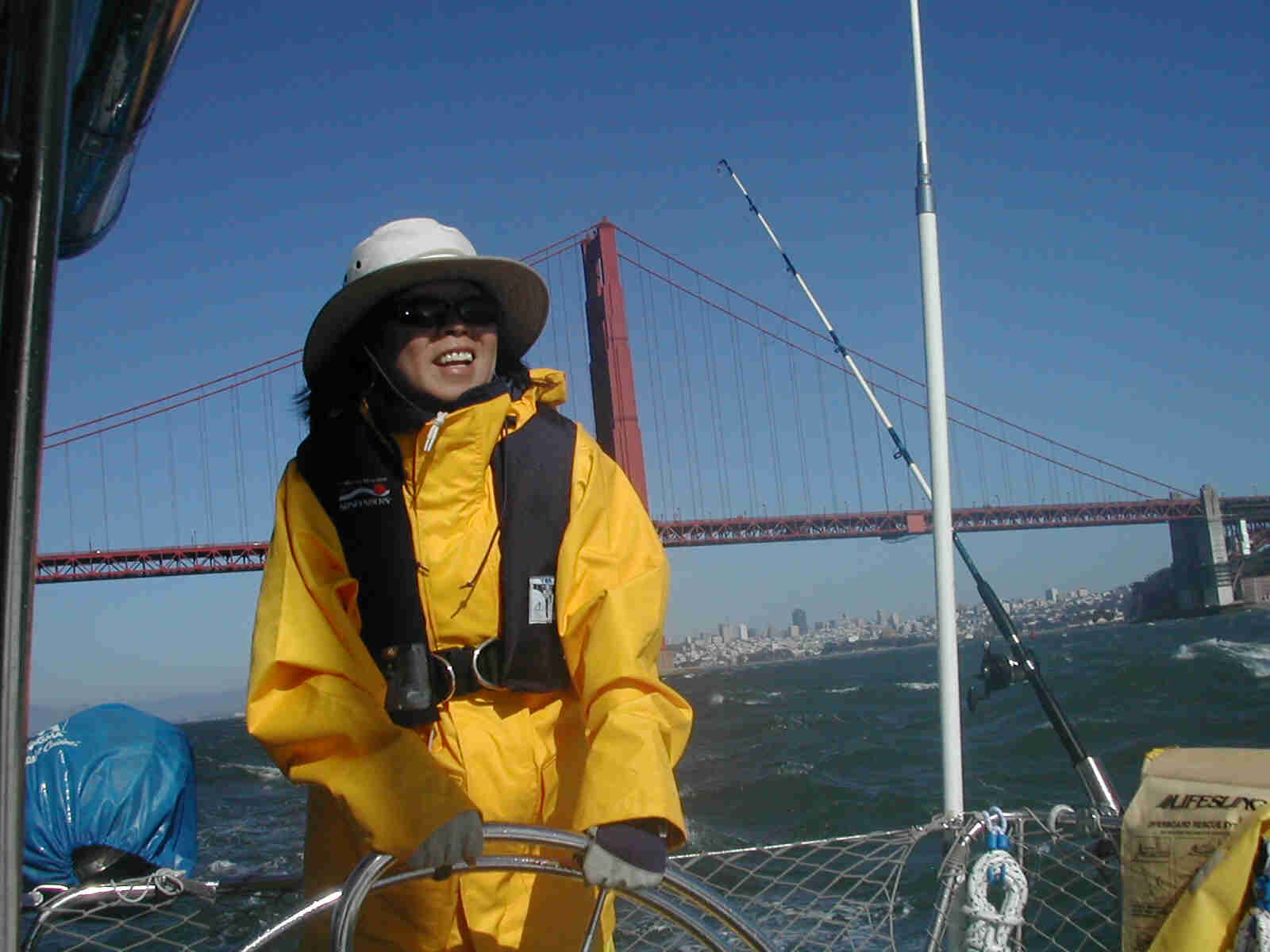 On to Puerto Vallarta and a long stay, we hung out with many new cruising friends and even some transplants, particularly Naomi, from the US and came to know the city and area very well before departing for the Mexican Riviera. Stan and MJ and Gale on Soulmate were heading for the sea.
The local craft making was impressive.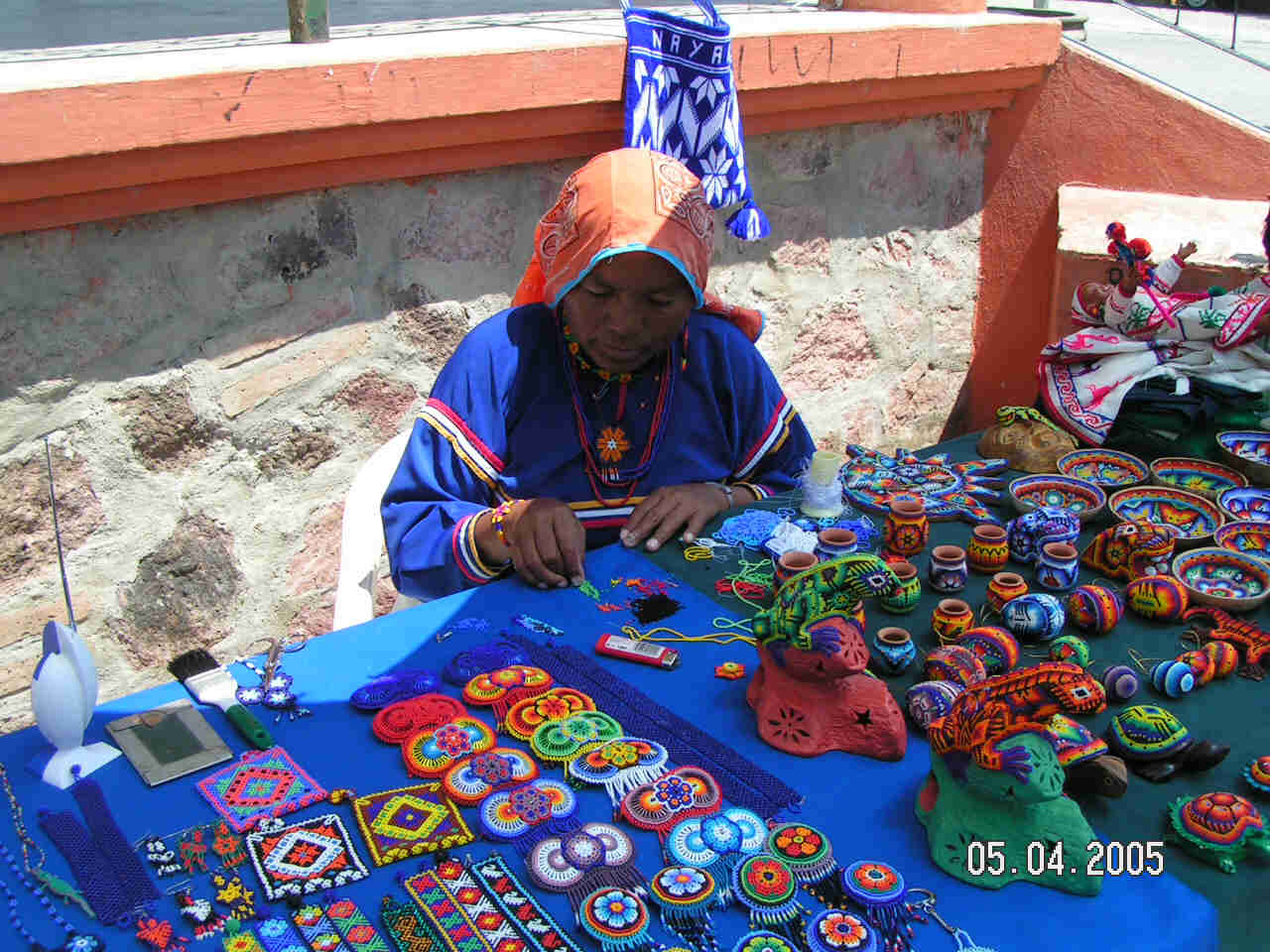 While in PV we met up with long time friends Veronica and Mike. They are past work and party friends.
From Puerto Vallarta it was down the Mexican coast with stops in all the little bays along the way. First Punta Mita and then to Chamela, Careyes and Tenacatita and the jungle tour and around the corner Barra Navidad which was one of our favorite stops. A night entry into Chamela was fun especially since the GPS stated we were on land when we dropped anchor. Navigating by radar, line of sight and depth are quite valuable in this part of the world.
Yen was analyzing the anchorage in Chamela while also holding down the hammock suspended on the bow. In Barra Navidad, the French baker was a welcome treat as he delivered to the boat each morning. He was a transplanted French baker with a great accent and the finest pastry we had found anywhere.
Dustin and Rachel traveled to Barra to check the cruising life. I think they could get into this.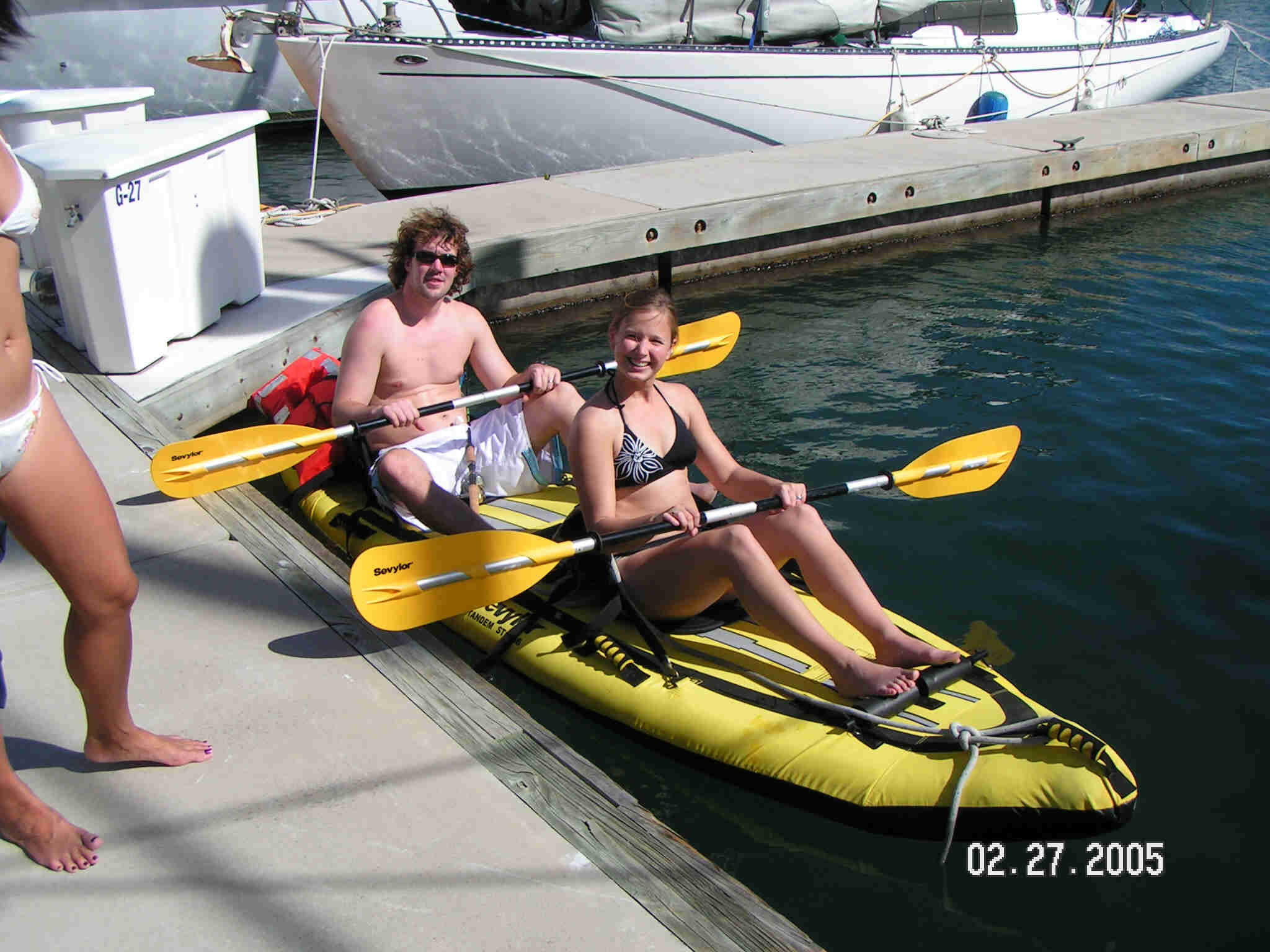 Then it was time to sail on to Manzanillo and spend a little time at Las Hadas.